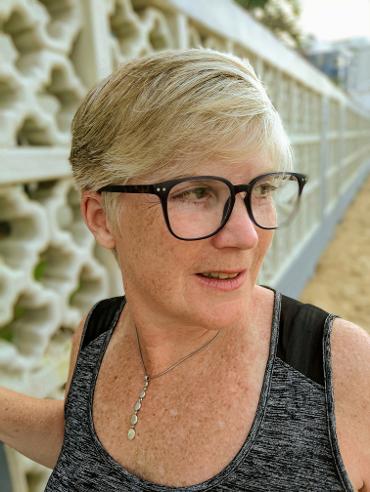 New Work in 2023!
Watch for work forthcoming in:
White Stag's Spirit Issue (poetry)
Poet Lore (forms folio/sonnet)

December (prose poetry/hybrid)

Booth (short fiction)
Ilanot Review (art)
Short Story, Long (art)
Postcard (prose poem
I have a link tree for easy access to new poems online and to this website.
Proud to have received Best of the Net nominations from Identity Theory for "Coppering" and Stone Circle Review for "This is the Story."